Companies in this state are committed to bring Diversity, Equity and Inclusion into the industry, which is now essential so that the business shifts with time and thrives in the new environment. The Mississippi Diversity Council – MSDC will emphasize on how the state can make Diversity, Equity and Inclusion a boardroom priority in order to drive innovation, growth, efficiency and capitalize on key opportunities to boost profitability.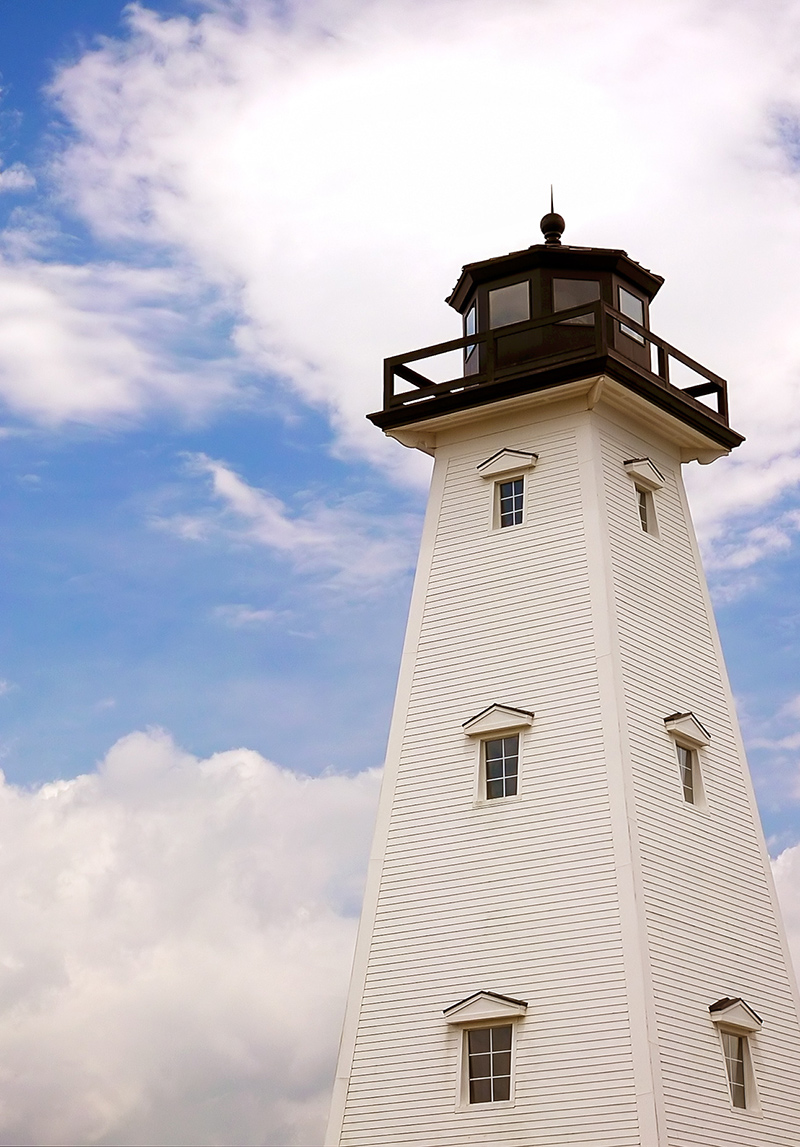 Our mission is to build an inclusive culture within the ad industry that leverages diversity to develop and empower everyone to accomplish extraordinary results.
Our vision is an inclusive & diverse workforce that reflects the demographics of our country.